4155 Lake Shore Dr.
Lake George, NY 12824
518-668-5545
4155 Lake Shore Dr.
Lake George, NY 12824
518-668-5545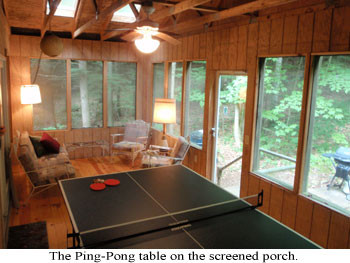 Pet Policy: Fee: $50 for weekend; $85 for week, nonrefundable.. All size dogs accepted.
Policy Confirmed: 05/10/2018 | Update this Pet Policy
Policy Confirmed: 05/10/2018
Pet Amenities: Dog be, pick-up bags supplied. Lots of woods to walk in.
Points of Interest: Marinas and beaches on Lake George, wonderful swimming and boating, racetrack (August), amusement parks, numerous attractions, golfing, hiking, biking, fishing, skiing, ice fishing, horseback riding, Adirondack Mtns, Saratoga Performing Arts Center.